Regina Daniels has recently shared some adorable photos on her social media. The young actress, known for her talent and striking looks, has once again captured the hearts of her followers with her stunning appearance.
In the series of photos, Regina exuded elegance and grace, radiating a natural glow that left her fans in awe. Her flawless complexion, expressive eyes, and captivating smile were on full display, showcasing her undeniable charm.
The actress effortlessly stole the spotlight, leaving her admirers showering her with compliments and expressing their adoration in the comment section.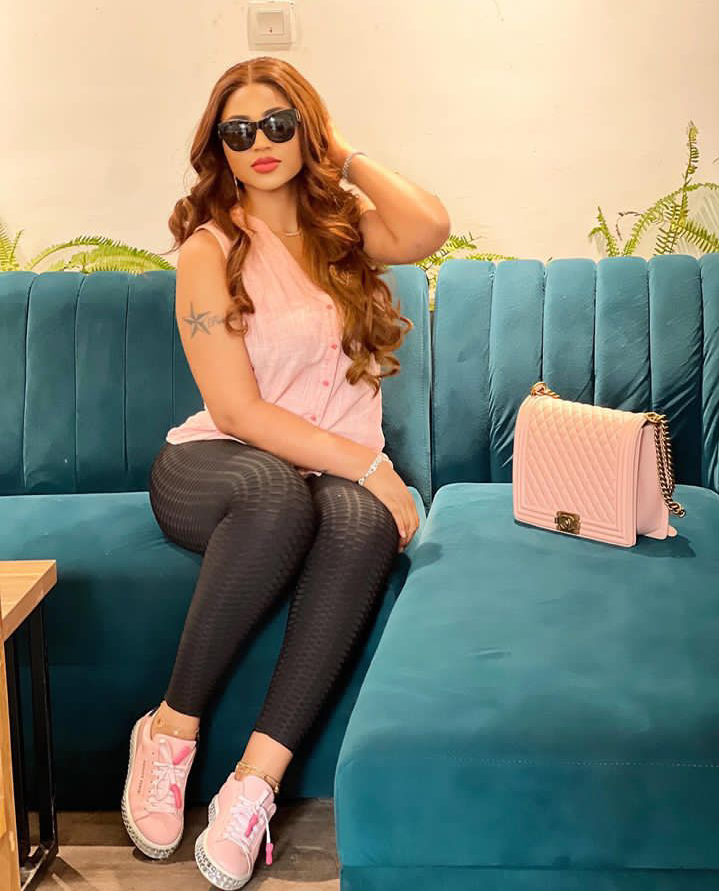 Regina Daniels has garnered a massive fan base over the years, and her latest photos have only served to strengthen their admiration for her beauty.
Her ability to effortlessly captivate her audience with her charm and talent continues to make her a beloved figure in the entertainment industry.