Yvonne Nelson, has used her latest video to express her desire to fall in love with the right person, saying that she fell in love when she was younger, but they broke her heart back then.
She made this known in a video, where she also expressed her concern that the love that we are practicing among ourselves nowadays has become nothing but a scam.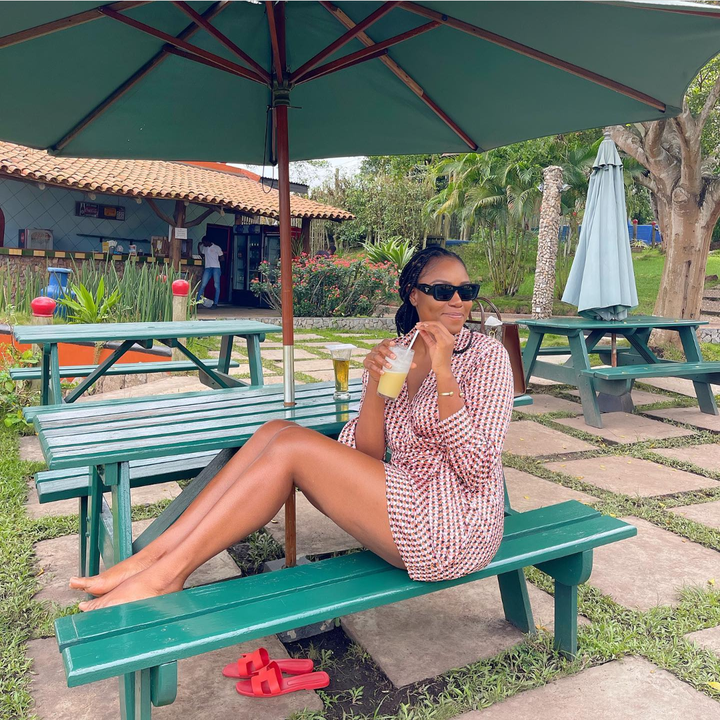 She disclosed that there is nothing wrong with falling in love if a lady can find the right person, saying that the level of trust in relationships has reduced.
She maintained that she still believes in love despite all the disappointments she has faced from men, saying that she also wants to experience the lovey-dovey aspect of love.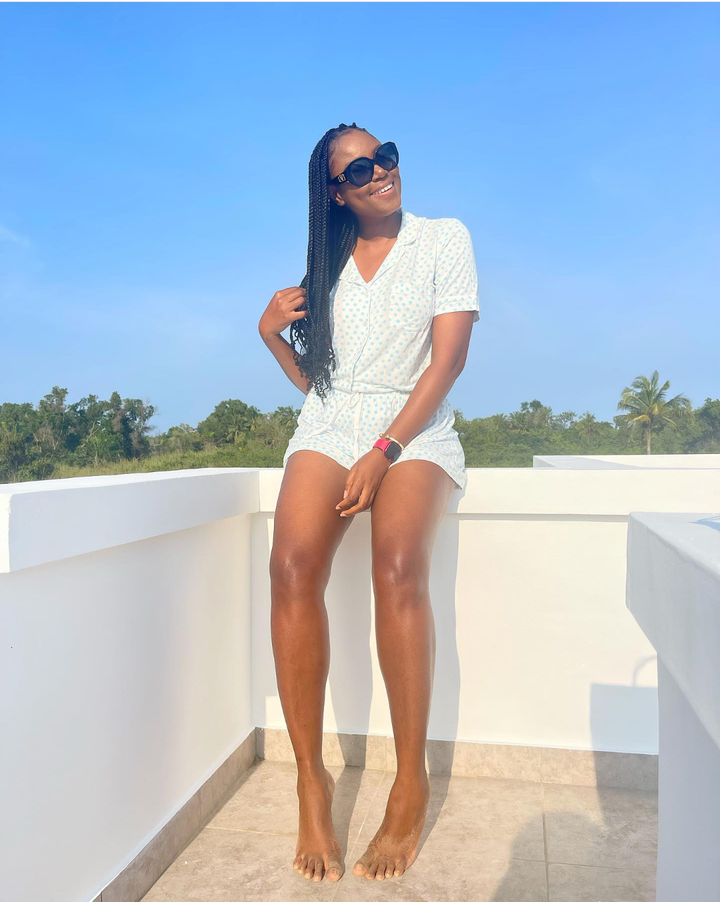 In the statement she made in the video, she said, "I fell in love when I was young, but they broke my heart. I wish to fall in love again." The love that we are practicing nowadays is a scam. Don't get me wrong, I still believe in love, and I will also love to experience the lovey-dovey side of it. "The level of trust in relationships has reduced, so it's now a concern that looks like a scam."