Late Christian Atsu's widow, Claire Marie-Rupio shares a touching throwback photo as the late footballer's burial approaches.
The late Ghanaian footballer passed away in the Turkey earthquake.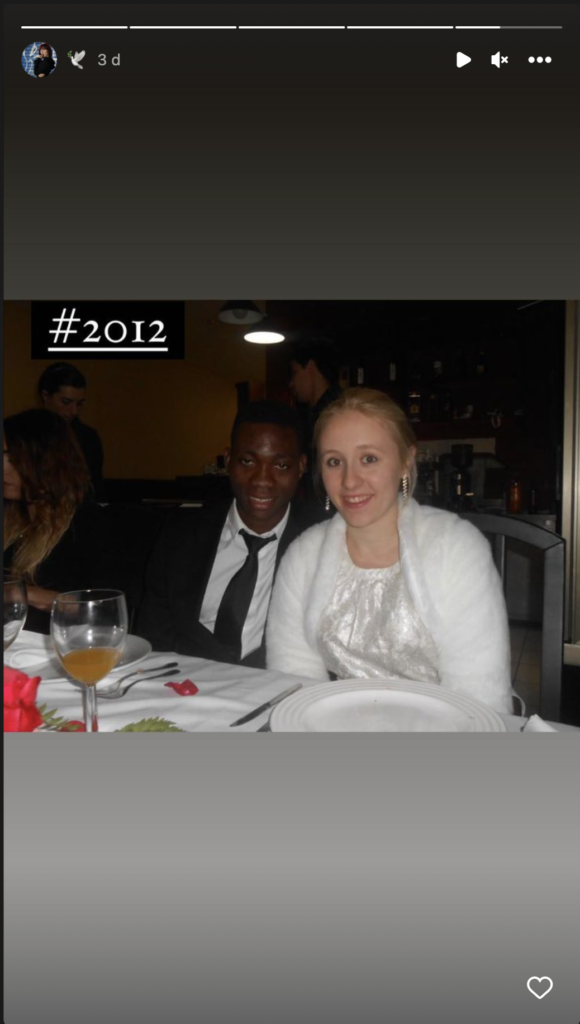 Atsu, who was 29 years old, played for the Ghana national team and had a successful career in Europe, including spells at Chelsea and Newcastle United.
His wife shared the photo on social media as a tribute to her late husband.
Fans and fellow players have also shared their condolences and memories of Atsu online